Vilvestre is a core with aunique location at the foot of a hill, with stunning views; here, you will find a prehistoric sanctuary, and also a castle on the border side of Portugal; nowadays, still with the same name.
In the singular village, you can see the Gothic houses and the typical balconies, also a monumental Justice Roll with the Portuguese Manueline style.
On the road, through the olive trees and the prickly pear, its going down to a pier. For visiting this place,you could make an interesting trip by boats, passing time between the Spanish and the Portuguese areas, and also enjoying the fauna and flora from the Douro Natural Park of Arribes.
On the Spanish side of the International Douro Natural Park of Arribes, we had declared in 2002; on the Portuguese side, we had declared in 1998. It means that inside this international space, we also declared that this will be a special protected area for the birds which have the characteristic as emblematic species, such as black stork, Bonelli's eagle,Egyptian vulture and so on, these kind of the birds could nest both on theSpanish side and on the Portuguese side, because obviously they "know noborders, neither physically nor mentally".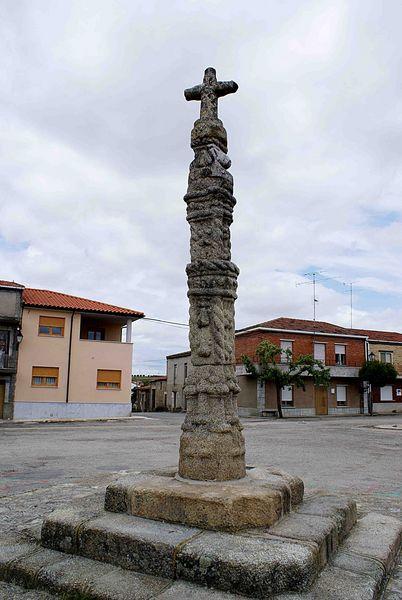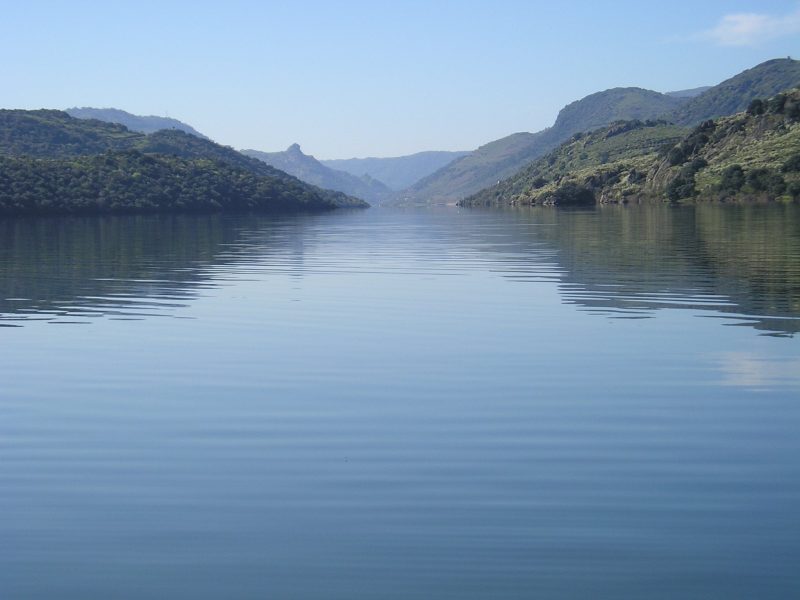 During the centuries, the local people had been taking care of the place to keep it´s unique natural and cultural values from this special area. They had kept their premises of using sharing tools on management area and the sustainable methods on the further development's plan to keep the place safe.
The Douro is "tamed" by the hydroelectric dams that fits the landscape with its own complex, los Saltos del Duero, which can produce large amounts of electricity, such as Aldeadávila and forms reservoirs that seems seas like Almendra.
The wine tourism is marked by the designation of the origin Arribes since 2007, and can offer you the varied and good quality of broth.
Among all the different kind of activities in this area, we can give you the below suggestions.